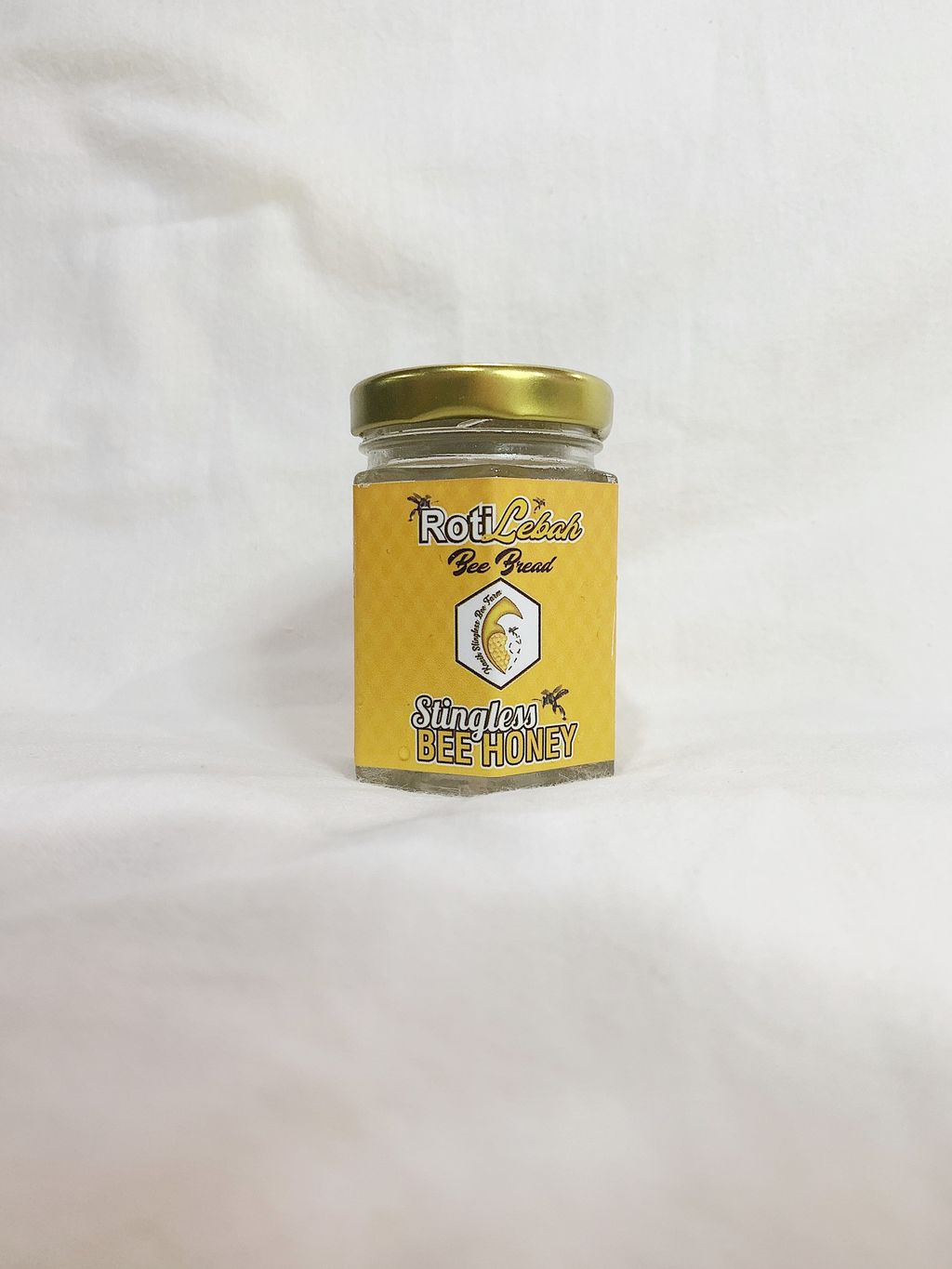 Bee bread / pollen
Kelulut Kasih' Bee Bread is rich in antioxidants including flavonoids, carotenoids and glutathione. Together, they protect the body against free radicals, which can damage important cellular components and influence chronic diseases.
Some benefits of 'Kelulut Kasih' Bee Bread:
It's supercharged with nutrients
Rich in natural antioxidants
Boosts and supports liver health
Natural ability to fight inflammation
Strengthens the immune system
Reduces stress and relieves tiredn
Please show proof after buying at the attachment bar.
---